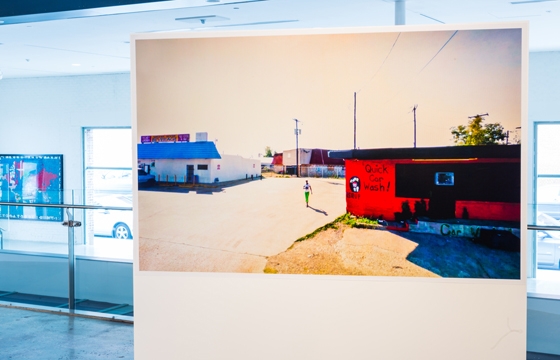 Juxtapoz // Monday, October 21, 2013
On a recent visit to see family in North Carolina, I checked out the Contemporary Art Museum in Raleigh just as they were preparing to install their block buster show: "Surveying the Terrain." Standing amongst a herd of pachyderm-sized crates of Maya Lin's work, was Marjorie Hodges the museum director. . .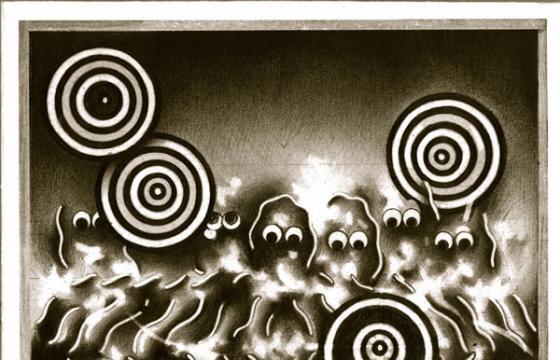 Juxtapoz // Tuesday, February 26, 2013
Ryan Travis Christian, who we featured in the January 2013 issue, just opened a brand new exhibition, Well, Here We Aren't Again, at CAM Raleigh in North Carolina. In his twisted, humorous, surreal early Disney inspired works, Christian has really captured a lot of attention in recent years for both his works and talent as a curator. The work is on display through June 17, 2013.