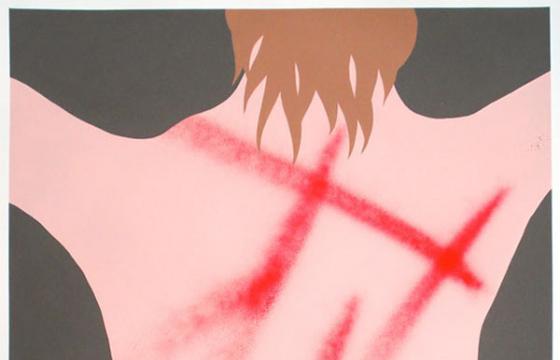 Juxtapoz // Monday, January 03, 2011
A good way to start the year is by the group show method, as is the case with a great line-up at Guerrero Gallery for Nothing To Say. The show will feature works by Caleb Neelon, Alex Lukas, Wes Lang, Kelsey Brookes, Mike Davis, Matt Leines, Mark Mulroney, Alekis Mackenzie, Jim Houser, Larry Mullins, Brett Cook, and a lot more, almost too many to name here. More images and previews after the jump . . .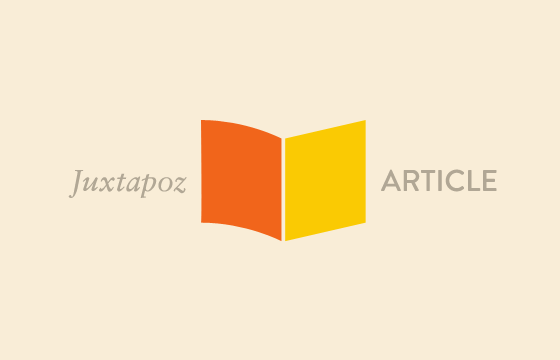 Juxtapoz // Sunday, August 15, 2010
The reaction to our current piece on Dr Lakra has been overwhelmingly positive, and how could it not be? The aqua newsstand cover is one of our favorite pieces by this Mexican tattoo and fine artist. See a few of the artist's notable quotes from this months feature interview.