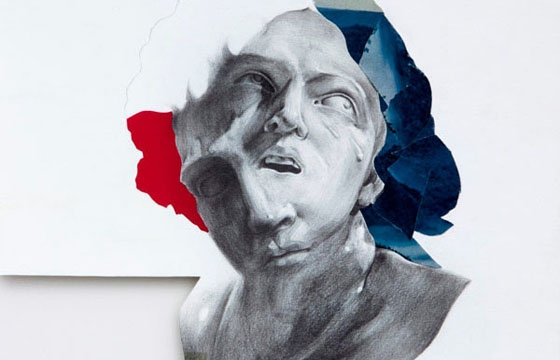 Juxtapoz // Tuesday, June 24, 2014
This Friday, June 27th, Soze Gallery will be presenting two exciting new exhibitions opening on the same night: "Nomadic Experiments: Anatomy of Restlessness" by prolific Italian artist 2501, and "Close Is Too Far" featuring new works by artists Caleb Hahne and Joseph Martinez. This exhibit includes a handful of collaborative works from the two artists, in addition to their own individual works...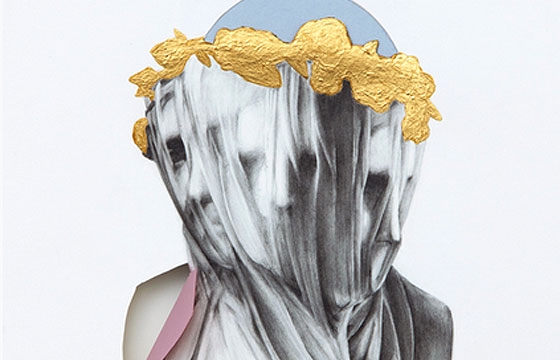 Illustration // Thursday, June 12, 2014
Words from artist Caleb Hahne: "My practice involves the utilization of technology and traditional techniques by confronting the allure of a blooming cyber media. Intrigued by the concept of remixing...