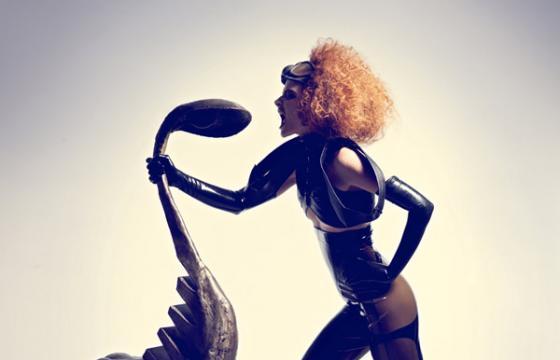 Erotica // Monday, October 08, 2012
Steampunk, fantasy, and high fashion unite in this surreal and provocative photo shoot from award-winning fashion photographer Caesar Lima. A master at depicting unique and captivating subject matter, Lima's creative vision is driven by his singular desire to push the limits of his craft and evoke emotion through innovative photography and design.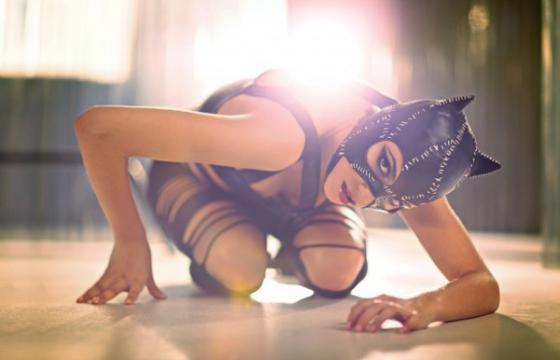 Erotica // Thursday, November 10, 2011
Someone's been a bad kitty. From renowned photographer Caesar Lima comes this incredibly sexy photo shoot, highlighting one of the most alluring and badass female comic book characters of all time: the one and only Catwoman. Meeeeeow.