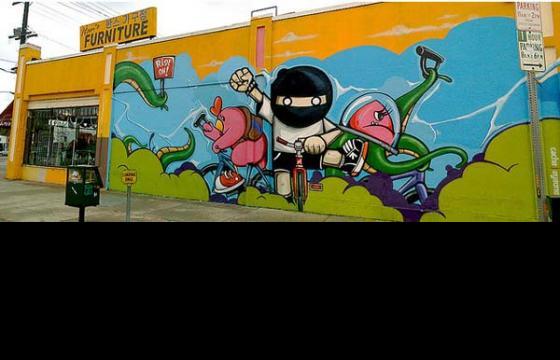 Street Art // Friday, May 13, 2011
With roots in graffiti, Los Angles based muralist, Cache, has been popping up wall by wall over the last couple years.  He is most known for his hilarious skinny-legged chickens and Zapatistas characters, which are often seen biking, or pumping their fists.  The following is just a sample of this artists many works that can be found in the streets.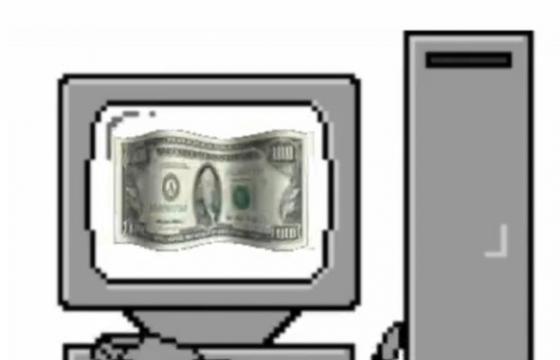 Juxtapoz // Tuesday, January 18, 2011
Well, we aren't sure what the Wu-Tang Clan thinks of clearning your cache, but knowing that the RZA is a bright guy, he would appreciate "Cache Rules Everything Around Me." Evan Roth is impressive if the only thing we knew about him was his .gif collection. Video after the jump . . .