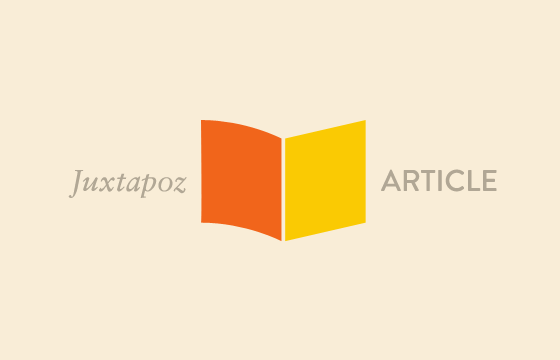 Juxtapoz // Wednesday, October 06, 2010
Tara McPherson jumps back into the gallery circuit with her new solo show, The Bunny in the Moon. The new works by this popular Brooklyn-based artist sees a creative interpretation of mythology from various cultures.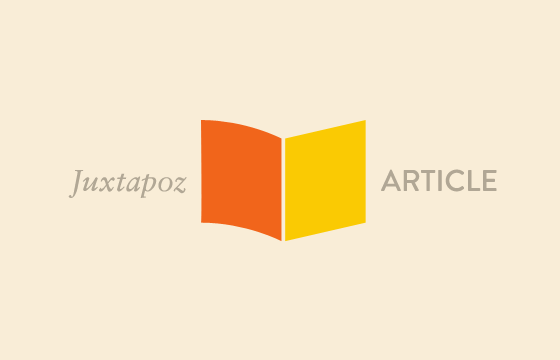 Juxtapoz // Thursday, August 26, 2010
Tara McPherson has a broad and passionate fan base. Her clean lines and bright hues have graced countless band posters, toys, paintings, and sculptures. It's been a while since her last big solo, and this one looks well worth the wait.