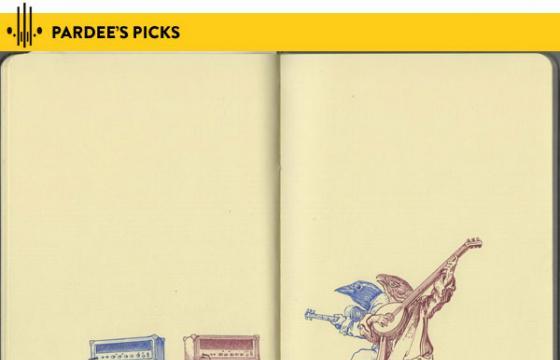 Juxtapoz // Wednesday, September 19, 2012
There are no amount of jpgs or bandwidth that can convey the beauty that is Matt Ritchie's creativity. His artwork is simply something that HAS to be experienced in person. You see, in a subculture overrun with overstimulation, instant gratification and the notion that "bigger is always better", Matt Ritchie has taken an unheard-of approach to his art: subtlety, persistence, and passion.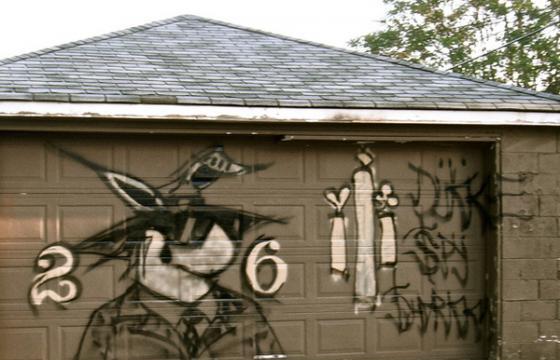 Graffiti // Friday, September 16, 2011
This bunny is thuggin with his locs and dapper tux.  Gang graffiti at its finest.  "G-Side", Karlov 30, "KK-Town".