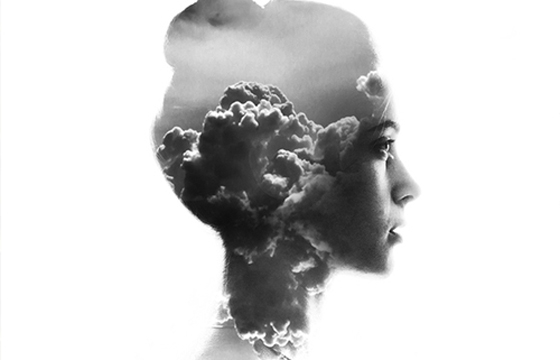 Juxtapoz // Tuesday, June 18, 2013
We are enjoying Bulgarian artist Aneta Ivanova's double exposure photography this morning. Aneta began shooting photographs at the age of 13 and in addtion to her fine art and double exposures, she is also a fashion and portrait photographer.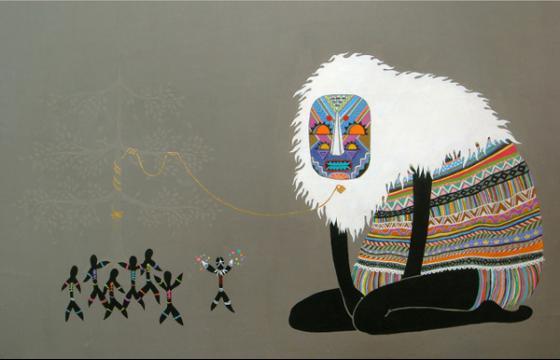 Juxtapoz // Thursday, November 29, 2012
Marina Muun is a Bulgarian artist currently working in the UK. Each of her paintings--often colorfully patterned body-landscape hybrids--"attempt to capture and convey a feeling, a thought or a daydream and infuse them with a sense of the fantastical and a love for detail. Her paintings have a deliberate naive feel although that may not all be true for the subject itself."