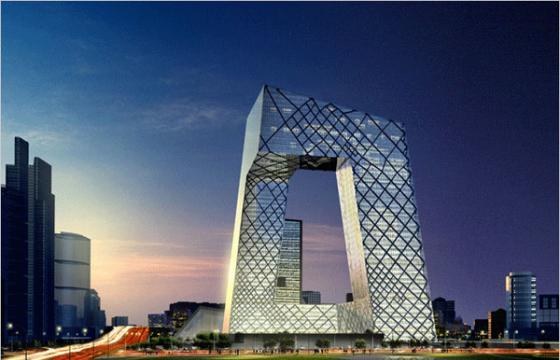 Street Art // Wednesday, July 13, 2011
Located in Beijing, China, the CCTV Headquarters is a remarkable project designed by architect Rem Koolhaas.  With a fire nearly burning down a neighboring building and a Chinese critic publishing an article stating the building was modeled after a pornographic image of a naked women on her hands and knees, it's surprising the building reached completion.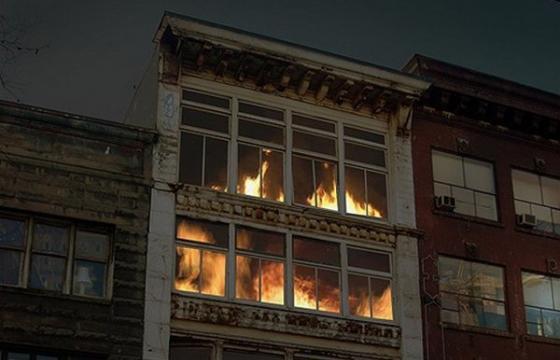 Juxtapoz // Sunday, January 16, 2011
Maybe we are insensitive to real burning buildings, but this installation from Montreal-based artist Isabelle Hayeur is very interesting and one of the better pieces of art we have seen this weekend. This could lead to a boy cries wolf scenario, but you should watch the video after the jump to see how it works...