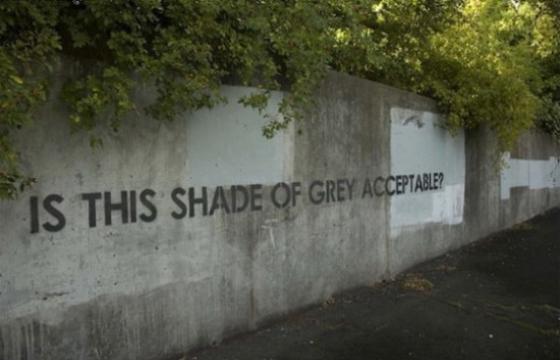 Juxtapoz // Thursday, January 13, 2011
If you are a graffiti artist, you are used to being buffed by the "authorities," or "the man," or in the case of San Francisco, those crazy neighborhood watch and real estate agent folks who are trying to keep their $1.5m condos at their highest re-sale value. So you have to be clever to while in combat mode. Take this battle...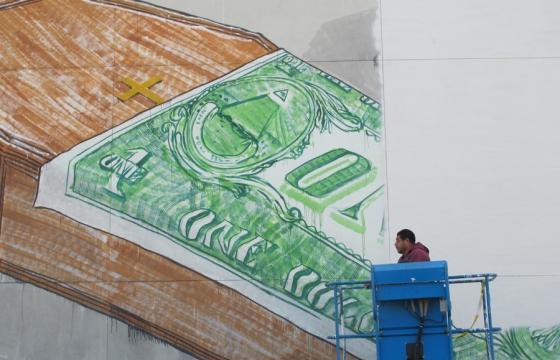 Street Art // Thursday, December 09, 2010
We want to preface this post with the fact that we don't know the whole story, but it looks like Italian artist Blu, one of the rising talents in the international art world especially in terms of mural work, was invited by the MOCA to paint a large wall in conjunction with next Spring's major "Art In the Streets" exhibition. And right after Blu painted the piece in LA, it got buffed. More after the jump . . .