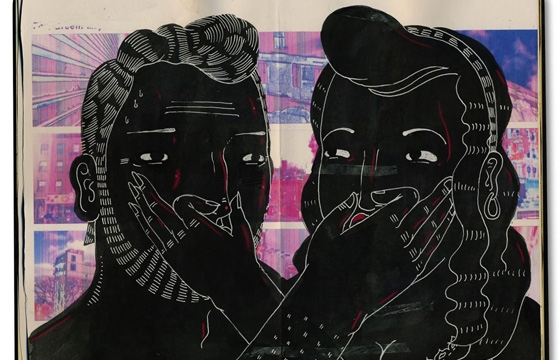 Juxtapoz // Friday, September 20, 2013
We are suckers for good sketchbook illustrations. This morning we are enjoying Brooklyn-based artist Bryce Wymer's extensive collection on his website of his sketchbooks. Watch a time lapse after the jump!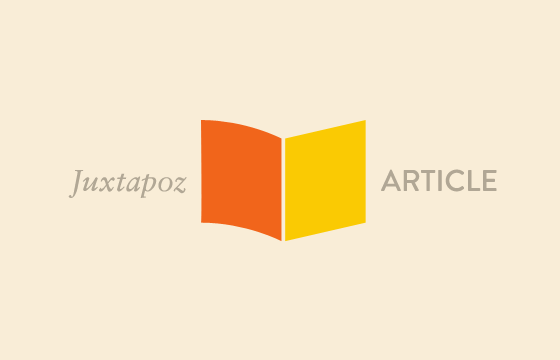 Illustration // Monday, August 20, 2012
Bryce Wymer is a visual artist and freelance creative director currently based out of Brooklyn, New York. In a series of time-lapse videos, Wymer demonstrates his sketchbook drawing process, highlighting his considerable technical skill and aptitude for creating sketches that are as polished as finished works of art.