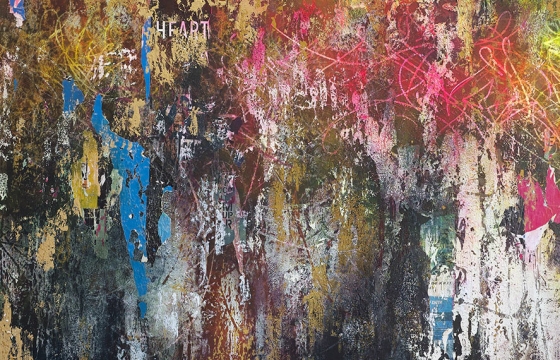 Juxtapoz // Wednesday, August 27, 2014
Bryce Wolkowitz Gallery is pleased to announce IN MEDIAS RES, the second solo exhibition of Brooklyn based artist José Parlá (and former Juxtapoz cover artist). The exhibition will feature new paintings, sculptures and a large-scale mural installation. IN MEDIAS RES is a chronicle of Parlá's life, beginning with his childhood and including his extensive travels around the world. Through choreographed, painterly works, the artist creates impressions of life-altering moments that have impacted his art making process.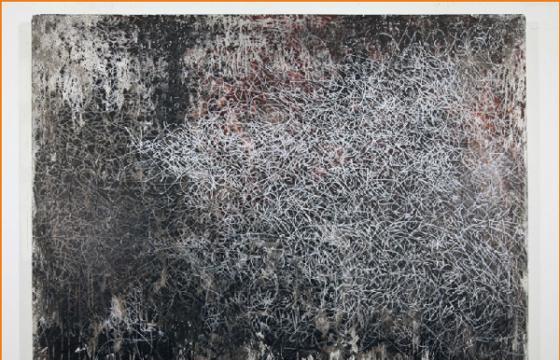 Juxtapoz // Saturday, February 12, 2011
Bryce Wolkowitz Gallery just posted preview images of the March 5, 2011 solo show for NYC-based José Parlá, titled Walls, Diaries, and Paintings. After working with Mr. Parlá on our December 2009 cover, we are always interested to see what the artist has coming up. Plenty of canvases after the jump . . .