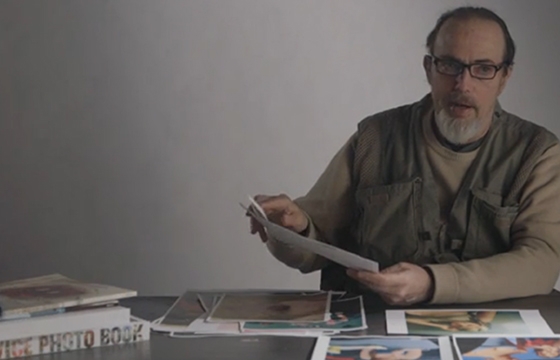 Photography // Wednesday, October 01, 2014
Magnum photographer and Guggenheim Fellowship recipient, Bruce Gilden critiques contemporary art photography and we can't stop laughing. We're not sure if this was intended to be comical or not, but we think it's ridiculously hilarious. Simply put, "This lady is not a photographer" says Gilden.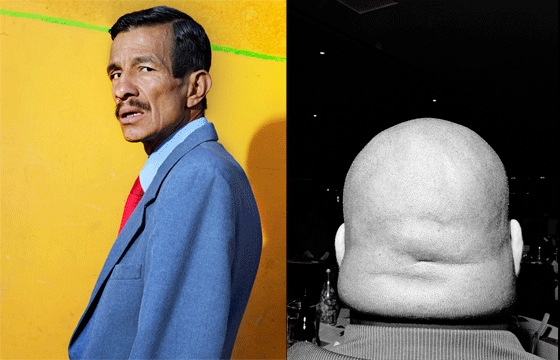 Photography // Thursday, April 10, 2014
A Guggenheim Fellow and member of Magnum Photos since 1998, New York-based photographer, Bruce Gilden, is one of the most influential and recognizable names in street photography. Gilden has photographed a wide range of subjects over the years that include Japan's Yakuza mobsters, the homeless, prostitutes, members of bike gangs, Voodoo rituals in Haiti, rural Ireland horseracing and more.