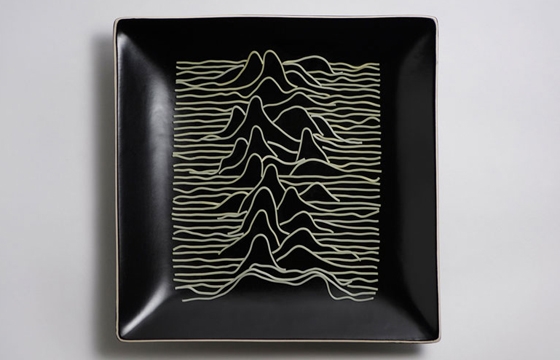 Juxtapoz // Wednesday, June 12, 2013
Whenever you are playing with your food, think of Brock Davis and his Joy Division with pasta image. That will set the bar with what you can do with no props while at your grandparents house. We are getting a kick out of all Brocks' work, and in the past we loved his cauliflower explosion series a while back.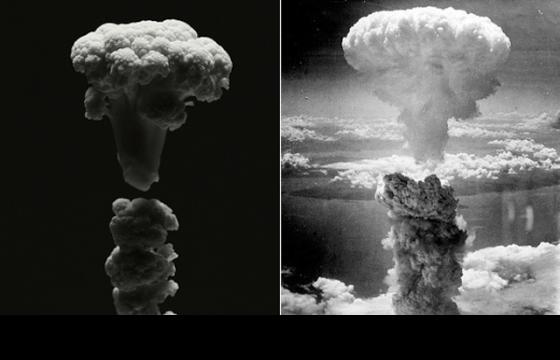 Juxtapoz // Tuesday, February 14, 2012
You know when you think you have seen it all? Well, have you seen it done in cauliflower? Artist Brock Davis has taken the very famous explosions that occurred at the bombing of Nagasaki, the Hindenburg fire, and the Challenger disaster and recreated them using cauliflower. We are at a loss for words.