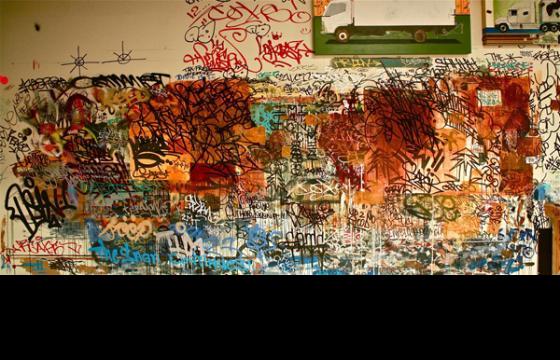 Graffiti // Wednesday, July 18, 2012
The guest book, aka the walls of Optimist's studio, has seen a cast of graffiti characters over time creating a soup of signatures and color.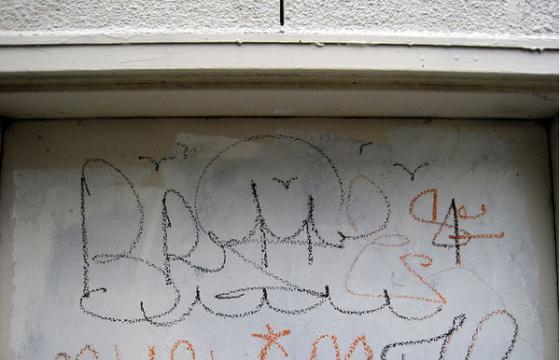 Graffiti // Tuesday, March 06, 2012
Want to show your diversity in handstyles? Incorporate a bridge in your tag and that will surely impress your audience.