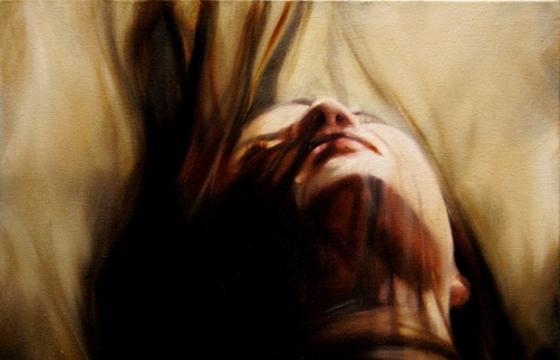 Juxtapoz // Tuesday, June 26, 2012
We just ran into a new body of work from Margarita Georgiadis, who just showed at Edwina Corlette Gallery in Brisbane, Australia this past May. A mixture of abstract flashes mixed with figurative elements of flashing moments caught on canvas, Georgiadis' work is both haunting and refreshing, a nice collection of oil on canvas works that are both psychological and physical.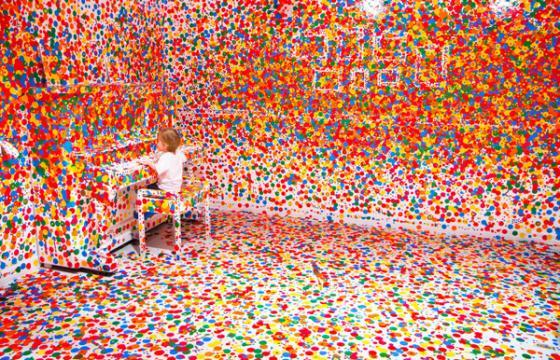 Juxtapoz // Tuesday, January 03, 2012
Famed Japanese artist Yayoi Kusama is currently showing at Gallery of Modern Art in Brisbane, Australia, where he took a completely white room and gave a thousand colorful stickers to kids to apply throughout the installation space. The results, as you can imagine, is ordered chaos.