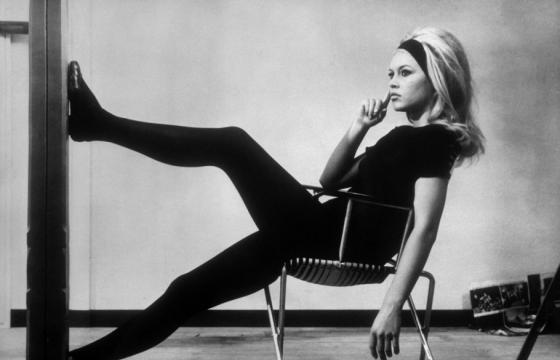 Juxtapoz // Tuesday, February 28, 2012
One of the last remaining icons of 1960's sex appeal and French film stars of the New Wave era, Vanity Fair recently visited the rarely interviewed Brigitte Bardot for their March 2012 issue. For the rest of 2012, the photo collection "BB Forever: Brigitte Bardot, the Legend" will travel the country, appearing at Sofitel hotels in Los Angeles, Chicago, Washington, and, finally New York.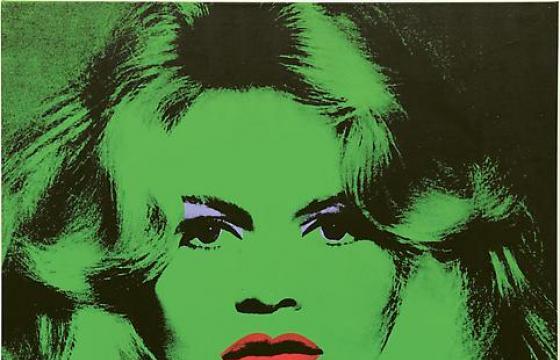 Juxtapoz // Tuesday, October 11, 2011
French icon Brigitte Bardot, even if you can't name one film she was ever in, has a very recognizable look. Andy Warhol knew it, too. An exhibition of Andy Warhol's portrait series of Bardot just opened at Gagosian Davies Street in London, with five of the works never being exhibited publicly before, and never together in series.