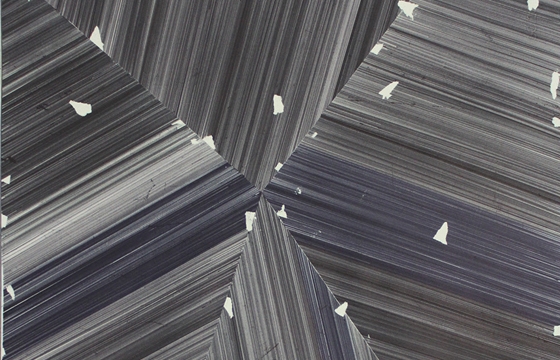 Juxtapoz // Wednesday, April 02, 2014
Greenpoint Terminal Gallery in Brooklyn has had a string of great artists show in their space over the past year, including last month's standout show with Matt Leines that we wrote about last week before its closing. This Friday, April 4, the gallery welcomes Brian Willmont and a series of new works titled "Dark Light." When we received the press release, it was accompanied by a quote from Cormac McCarthy. After feeling the coldness from that, we began to look forward to the show.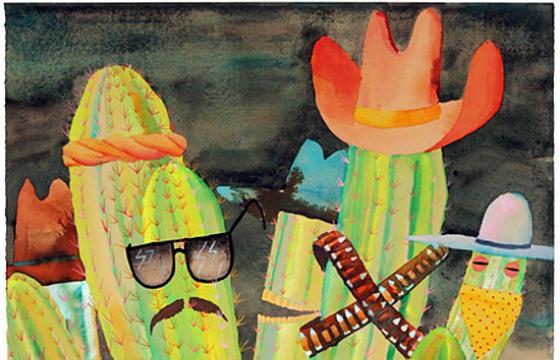 Illustration // Wednesday, June 27, 2012
Born in 1983 in Boston, MA, Brian Willmont received his BFA with honors from the Massachusetts College of Art in 2007. His work has been featured in galleries across the country and has had solo shows at Space 1026 in Philadelphia, LaMontagne Gallery in Boston, and the Mills Gallery in Boston. In 2005 Brian started Apenest, an experimental group devoted to book and print publishing. Brian currently lives and works in New York City.