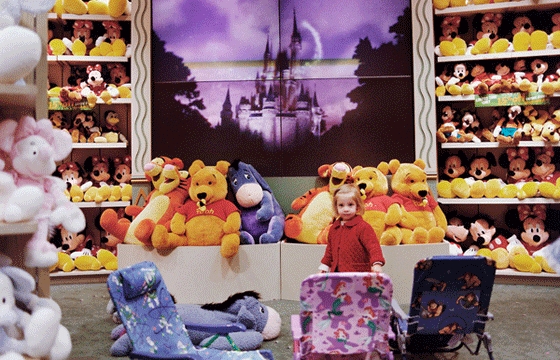 Photography // Wednesday, February 19, 2014
Brian Ulrich photographs large-scale stores in America. In each of his series he extensively researches a singular aspect of this culture such as retail, dark stores, and thrift shops. He traces the trajectory of these places over time..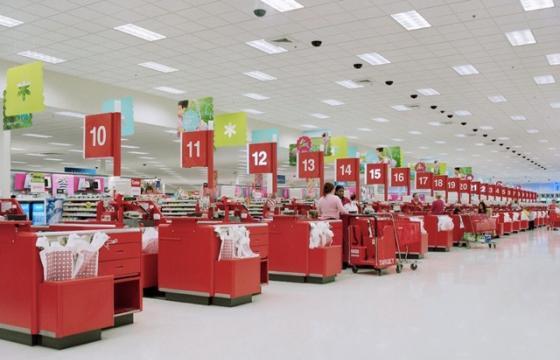 Juxtapoz // Tuesday, August 16, 2011
Brian Ulrich's photo series Copia documents consumer culture beautifully. He investigates commercial spaces, personal experiences, and mass produced products within retail stores and thrift stores, reflecting upon the individual within a society that is highly indulgent in consumerism.