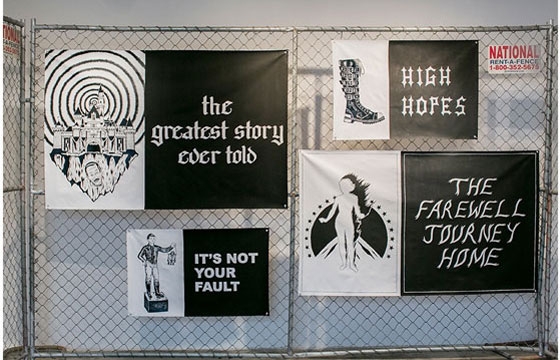 Illustration // Monday, September 08, 2014
Paul Loya Gallery is proud to present Brendan Donnelly's solo exhibition, HOW TO BE A MAGICIAN IN YOUR SPARE TIME. Inching along one of Southern California's many pock-marked roads, hot, sticky, miserable, right lane closed due to a fleet of AC'd Star Wagons or a twenty-man operation to trim a palm tree. Some asshole in a sport utility vehicle clearly equipped beyond the bounds of urban utility swerves into the lane, scattering lesser cars like beetles...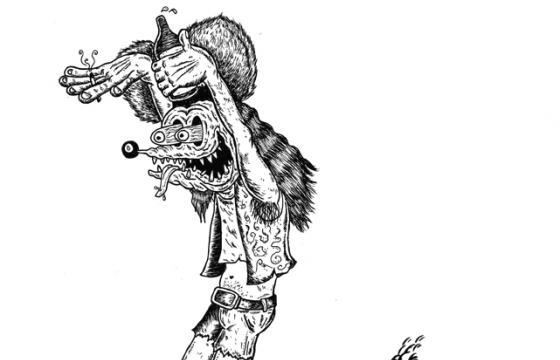 Juxtapoz // Monday, February 25, 2013
Perhaps you don't know of Brendan Donnelly, but the Southern California artist has found himself at the forefront of an emerging anti-art movement. Donnely, who's best known for his illustration and graphic design work for apparel companies Stussy, Altamont, and Converse has branched out and begun to do work with some of the music worlds favorite indie darlings - The Vaccines, FIDLAR, and Grizzly Bear just to name a few.