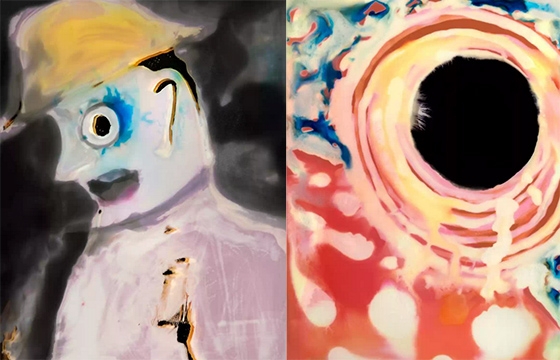 Photography // Tuesday, October 27, 2015
Bruce Silverstein Gallery is pleased to present Hole in the Curtain, the gallery's second solo show of new works by Brea Souders. The exhibition is comprised of portraits and abstract compositions that further Souders' interest in fragmented narratives, the inchoate versus the fully formed, and the uncontrollable nature of time. Distinct from the symbolic portraits comprising her Counterforms series, in this new work Souders taps into the burlesque of humanity, depicting characters that blur the line between biographical and fictive.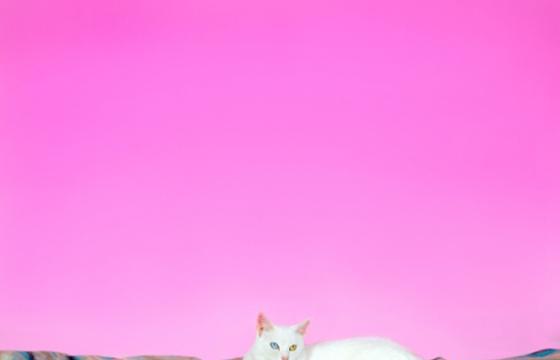 Juxtapoz // Wednesday, January 04, 2012
This morning, we got hooked on this particular photo by Baltimore-born, Brooklyn-based photographer Brea Souders. We found it on TinyVIces, and explored a nice full portfolio of the photographers' work. Souders studied photography at the University of Maryland Baltimore County, and has had work in New York Magazine, Gar-de, Vogue Paris, and Real Simple.