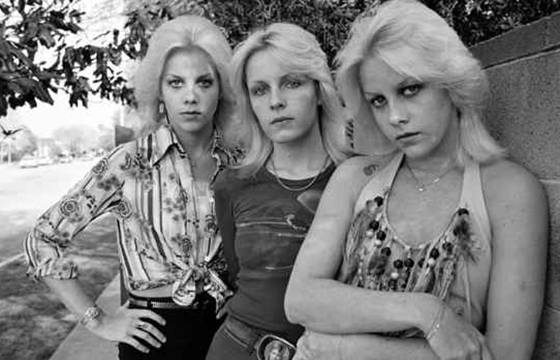 Photography // Wednesday, November 04, 2015
"I sent dozens and dozens and dozens of these things out and got rejection after rejection after rejection or they just didn't care," says Brad Elterman in a new video by Milk when speaking on trying to get his photographs published.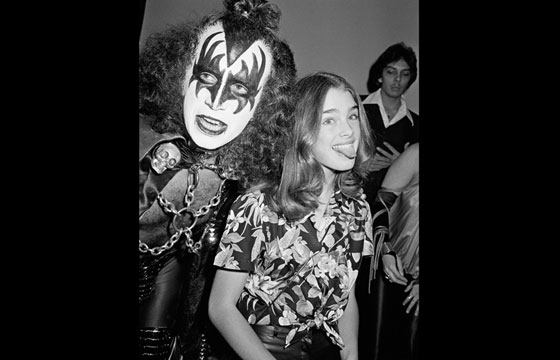 Photography // Tuesday, April 22, 2014
Opening tonight at Milk Gallery in New York, "Dog Dance" will feature the iconic photography of Brad Elterman. Elterman was at the center of Los Angeles' late 1970s and early 80s punk scene. He was backstage at the most legendary of concerts and present at the craziest parties. Among the stars Brad circulated with were Joan Jett, Bob Dylan, Duran Duran, The Dead Boys, Blondie and the Ramones; other celebrities from that era who crossed his lens include Michael Jackson, Dolly Parton and John Travolta.