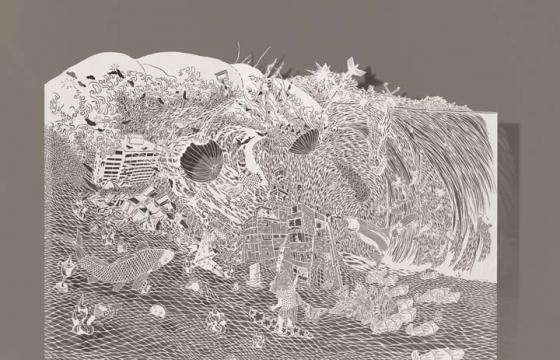 Juxtapoz // Tuesday, May 27, 2014
One of the things we love about paper cut works, especially the works of Bovey Lee, is the amount of time and precision it takes to complete just one cut. As Bovey puts it, "I create layered and dramatic stories referencing my life experiences, response to headline news, and concerns for urban and environmental issues."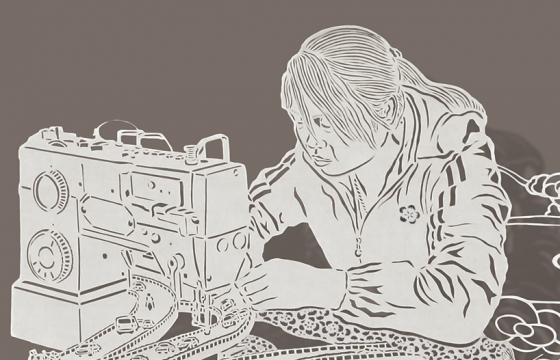 Juxtapoz // Sunday, September 11, 2011
Pittsburgh-based paper artist Bovey Lee doesn't just make paper cut-outs, she creates an entire scenes. Transforming sheets of white paper into moments in time, Bovey seems to define the concept of Handmade art.