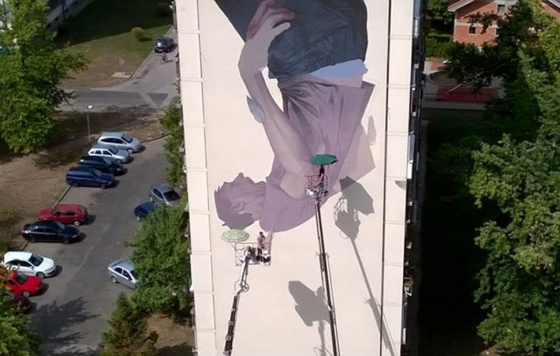 Street Art // Wednesday, September 16, 2015
Polish dynamic art duo Sainer and Bezt, better known as Etam Cru, recently made a trip to Banja Luka in Bosnia and Herzegovina to take part at the Flaster festival. The artists spent couple of days on their cherry pickers working on this impressive mural beautifying a facade of a 9 storey building. Titled "Icarus" the image is showing a contemporary vision of the mythical Icarus falling from the skies after going beyond his limits.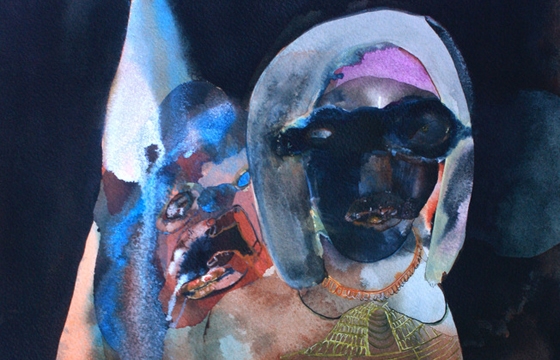 Juxtapoz // Friday, June 20, 2014
I made these paintings in response to the mass graves that have been found in Bosnia and Hercegovina recently. People, who for a long time where unsure about their family member's whereabouts finally have closure. It has been two decades since the war ended and thousands of bodies are still being found.