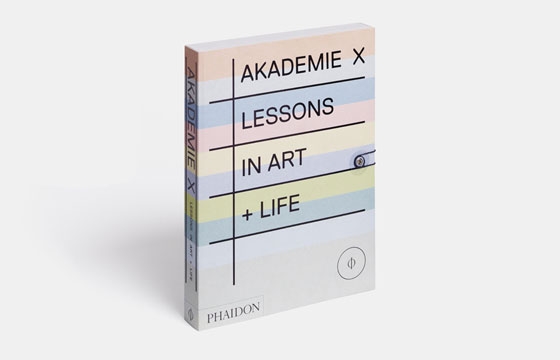 Juxtapoz // Thursday, March 12, 2015
In a roundabout way, we come to new the Phaidon collection, Akademie X: Lessons in Art + Life; an "inspirational and practical guide on how to live a creative life written by the world's most thought-provoking artists." Abramović, Miranda July, Neo Rauch, and Olafur Eliasson are just a few of the artists who contribute tutorials on artistic processes for the book, and emphasize the creation of personal philosophy. A life book.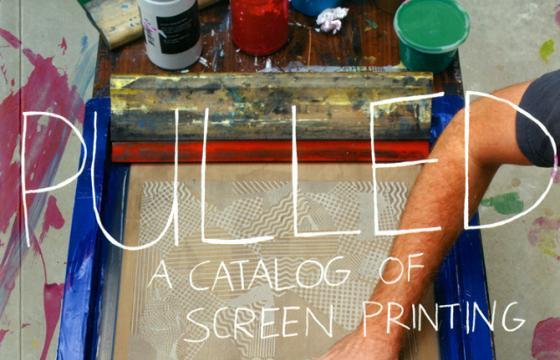 Juxtapoz // Thursday, November 10, 2011
I was first introduced to Mike Perry a few years ago when we participated in a group exhibition together on Long Island New York. After meeting Perry and hearing him talk about his work I couldn't imagine a better person better fit to compile a book about screen printing. Perry released Pulled: A Catalog of Screen Printing earlier this summer.