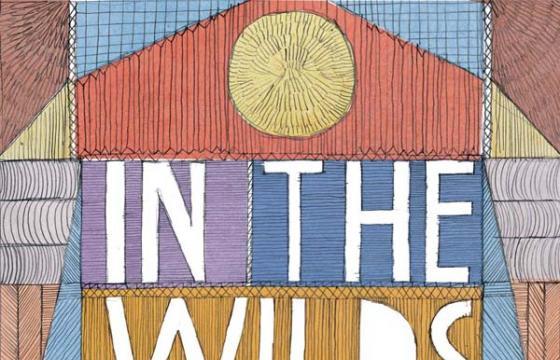 Juxtapoz // Friday, May 13, 2011
Illustrator Nigel Peake will open a new show, In the Wilds, at Needles and Pens in San Francisco tonight, Friday, May 13. The show will also be a book release for Peake's new book with Princeton Architectural Press, titled, as well, In the Wilds.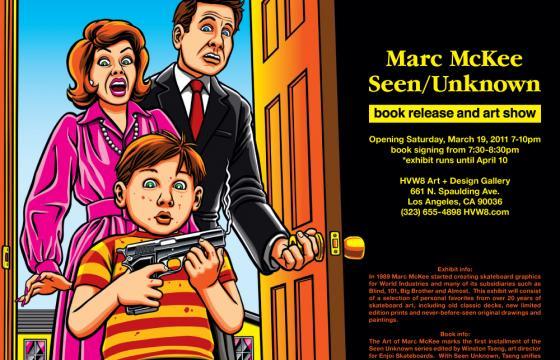 Juxtapoz // Thursday, March 17, 2011
Marc McKee opens Seen/Unknown, an art show and book release, at HVW8 Gallery in Los Angeles this Saturday, March 19. In 1989, McKee started creating skateboard graphics for World Industries and many of its subsidiaries, like Blind, 101, Menace, A-Team and Almost, as well as being the editor of Big Brother Magazine during its first four years. More after the jump . . .