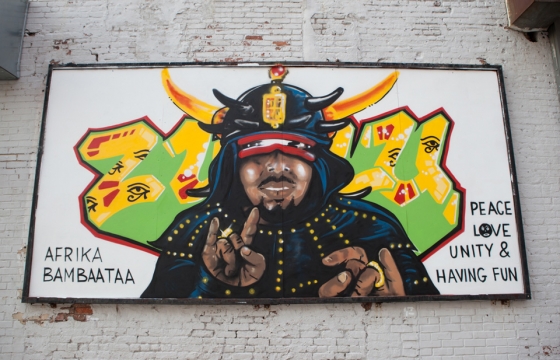 Music // Thursday, July 03, 2014
In 2007, the Cornell Hip Hop Collection was established through a foundation gift from Johan Kugelberg, who donated his collection of materials that he'd gathered for the 2005/2006 traveling exhibition "Born in the Bronx – A Visual Record of the Early Days of Hip Hop" and the 2007 Rizzoli publication of the same name. Now, the show has opened at Boo Hooray in NYC.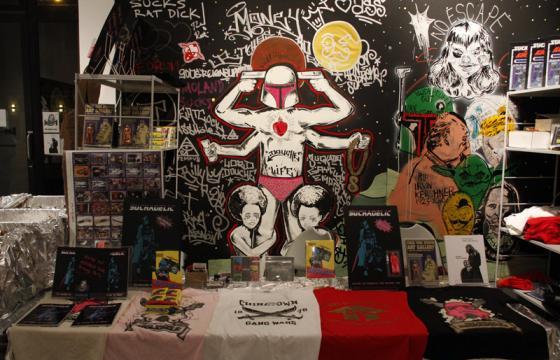 Juxtapoz // Friday, January 21, 2011
Filmmaker Shahriar Shadab created this video at the January 11th opening party for "You're An Asshole For Buying This," The SUCKADELIC Art Toy Universe, exhibition at the Boo-Hooray Gallery in NYC. Boo-Hooray hosts Suckadelic's "Intentionally confusing, misleading, disappointing and really funny, limited-edition parodies of action figures" until Sunday's closing. Watch the video after the jump . . .