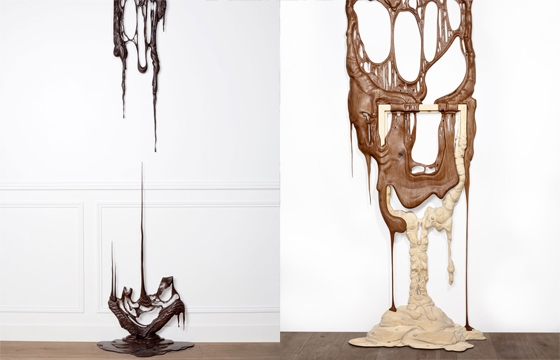 Juxtapoz // Tuesday, September 03, 2013
Using Oak, Fir, Wenge, Pear, and Linden woods, the design studioBonsoir Paris created this series of handmade wooden sculptures of seemingly dripping picture frames, entitled Duramen.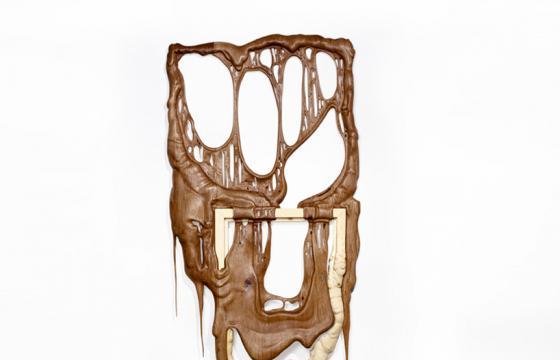 Juxtapoz // Monday, December 19, 2011
Wow, these are great. French design collective Bonsoir Paris has created a series of wooden frames that have been manipulated and craftedt to appear as if they are melting down the wall. Like Dali come to life.