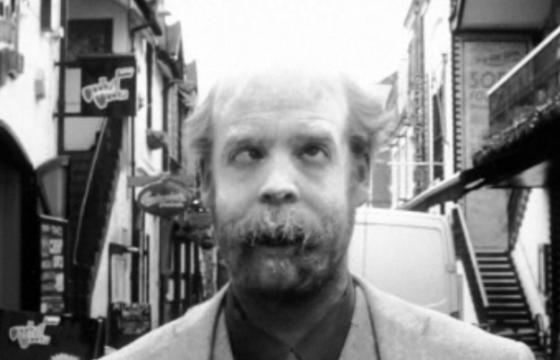 Music // Sunday, December 23, 2012
It was odd enough to see that Bonnie Prince Billy rework his 1999 masterpiece, I See A Darkness as an upbeat country folk singalong, but it was even more odd to see Billy's eyes go googly in this seemingly simple video. But director Ben Berman turns what appears to be a classic black and white shoot into a bit of mysterious haunted house of fun loving characters.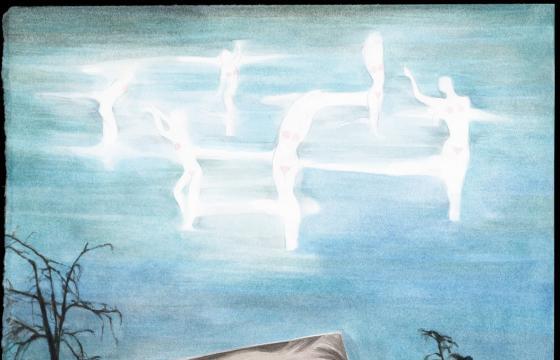 Juxtapoz // Monday, September 10, 2012
This past weekend, we checked out the book/10" collaborative project between artist Ashley Macomber and musician/actor/artist Bonnie "Prince" Billy, Afternoon, and found a lot of the paintings by Macomber included in the book/10" to fantastic. The artist is part of a new show, Wild Thing, opening at See Line Gallery in West Hollywood on September 19. See the show, get the book.