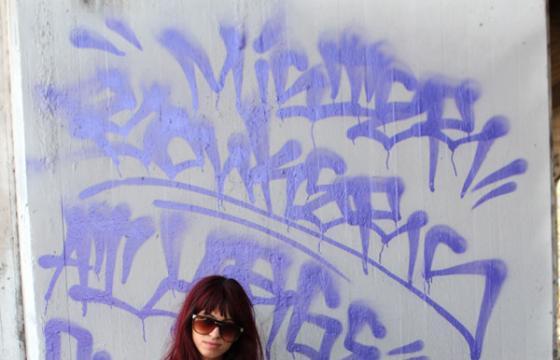 Graffiti // Friday, July 29, 2011
I'm under the impression that this girl is un-amused by the coincidence of matching colors.  That's just what I am assuming by her facial expression, but I bet I am wrong and she is more than ecstatic.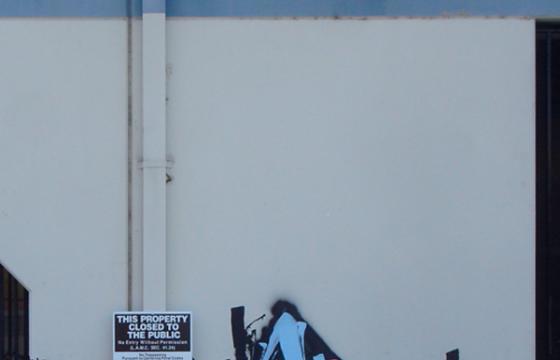 Graffiti // Wednesday, July 06, 2011
This duo gets busy with some pink highlights and makes sure to leave zero room for any side-busters.