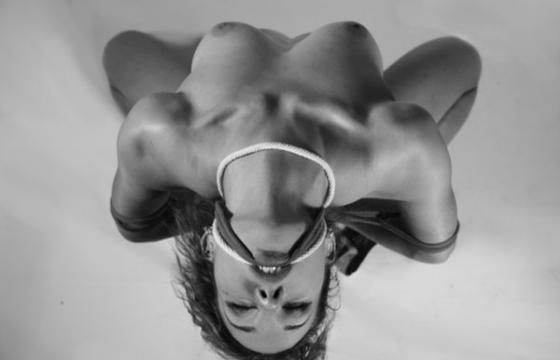 Erotica // Friday, August 10, 2012
The best selling paperback book of all time-- no, not Harry Potter-- 'Fifty Shades of Grey', has inspired some wild and erotic artworks from artists around the globe. If your not reading it, your mom probably is. Either way, take a look at these pieces Saatchi Online has curated with themes of bondage and S&M influenced by E.L. James' erotic thriller.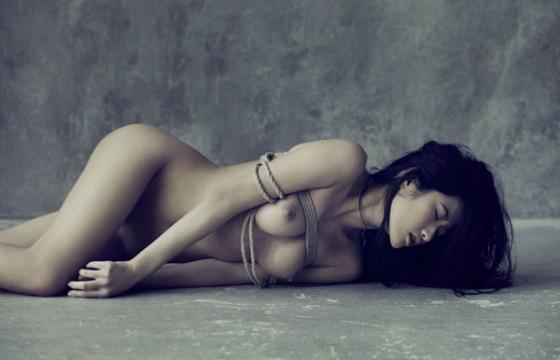 Erotica // Tuesday, May 08, 2012
A lovely little bondage shoot by Nicolas Guerin, portraying an erotic homage to the renowned photographer Nobuyoshi Araki. Featuring the model Sheri for KHUBE Magazine, makeup and hair done by Anne Arnold and ropes tied by Jessica Rispal. NSFW.