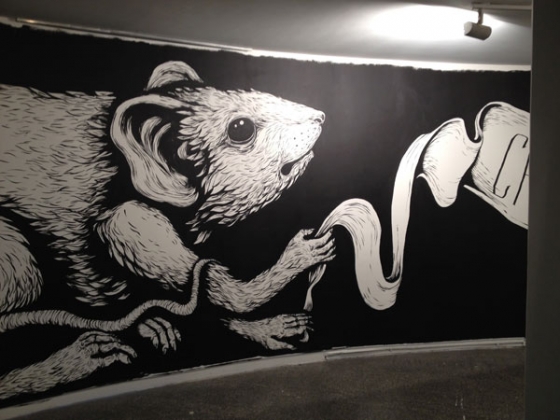 Juxtapoz // Saturday, November 23, 2013
Ericailcane, a former feature and cover artist of Juxtapoz' print edition, presents a new exhibit at the Museum of Contemporary Art in Bogotá, under the curatorship of FIFTY24MX, opening Saturday, November 23. The show will remain open through until January 2014.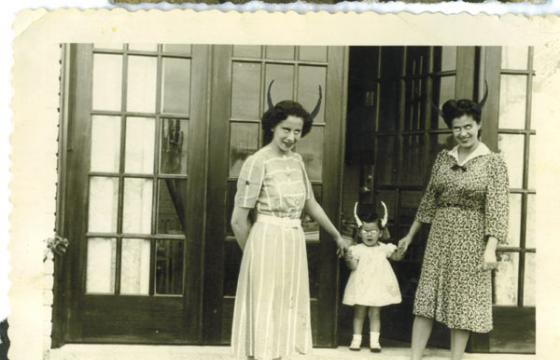 Juxtapoz // Friday, July 06, 2012
Sao Paulo, Brazil-based fine artist, and cover of our 2009 Brazil issue, Herbert Baglione, will be opening a museum exhibition at the Bogota Museum of Contemporary Art in Colombia tomorrow, July 7. The exhibition, Obituary, will feature a series of paintings and installations, as well as Baglione recreating the drawings he did as a 3-year old of illustrating simple interventions over family photographs.