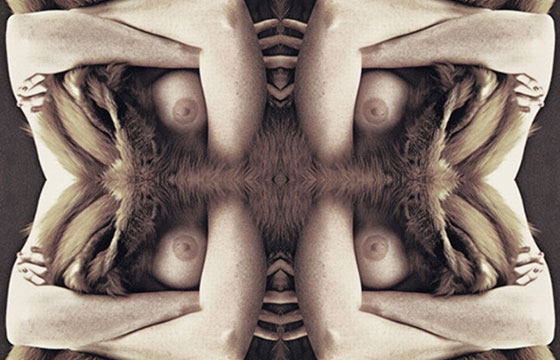 Erotica // Friday, October 18, 2013
Aside from creating stunning and lush cosmic landscapes and collages for big name labels like Sony, Nike, Warner Records and Atlantic Records, Leif Padhajsky delves into the abstractions of the naked body...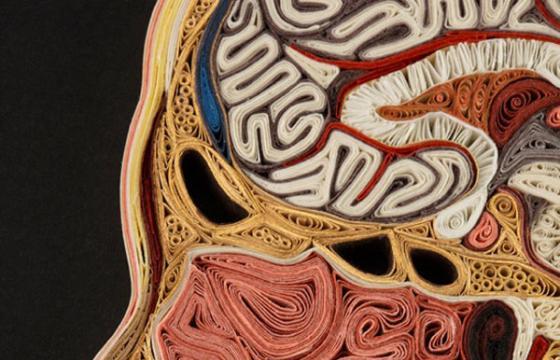 Illustration // Friday, September 21, 2012
Lisa Nilsson creates illustrations using tissue paper in extremely intricate and awe-inspiring ways. She says of her process, "These pieces are made of Japanese mulberry paper and the gilded edges of old books. They are constructed by a technique of rolling and shaping narrow strips of paper called quilling or paper filigree."