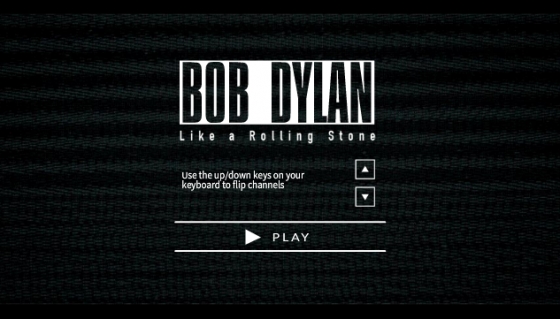 Juxtapoz // Wednesday, November 20, 2013
So, we're not quite sure what to think about this new interactive music video from Bob Dylan. There was definitely a "What?" moment, and we think we've decided we like it. It's unexpected and different, and well, it's Bob Dylan! And Danny Brown is in it! Celebrities and reality stars are also featured throughout the various channels you can switch between including cameos by Drew Carey & The Price is Right, Danny Borwn, Pawn Stars, Property Brothers, ESPN and more...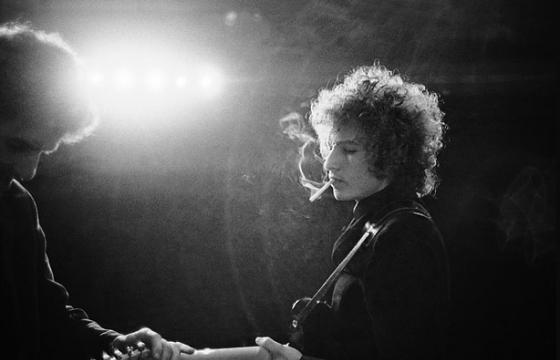 Juxtapoz // Friday, October 21, 2011
Photographer Barry Feinstein, famous for his major chronicling of Bob Dylan in the mid-1960s, as well as shooting greats like George Harrison and Miles Davis, recently passed away near his home in Woodstock, New York. He was 80 years old.