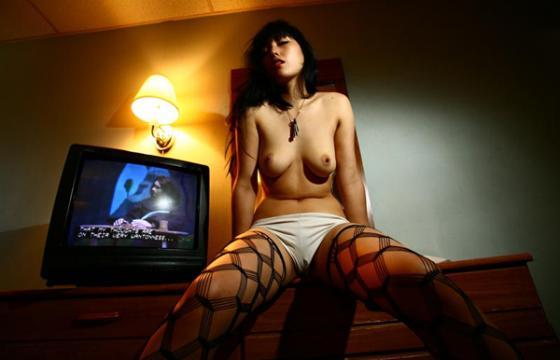 Erotica // Thursday, January 26, 2012
A former record producer, photographer Bob Coulter's images possess an aesthetic that is certainly derived from his career in music, focusing on the dark and seductive fantasy of the sex, drugs, and rock and roll lifestyle.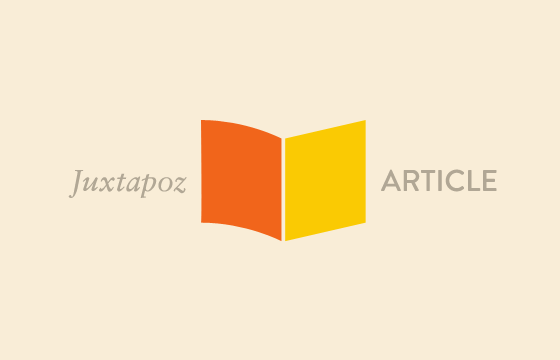 Erotica // Tuesday, November 29, 2011
Bob Coulter has published a number of books for his photography, including Bad Girls Hotel, and Crazy Babe. His work is gritty and raw with girls posed seductively in different dark and grimy settings.