 Street Art // Saturday, June 30, 2012
Over the years, a group of creative collaborators have been creating vessels to voyage down large bodies of water including the Mississippi River, Hudson river, Adriatic Sea, The Ganges, and now they are hoping to set sail on the Ohio River. Artists such as Monica Canilao, Swoon, Ben Wolf, Todd Seelie and others have participated in this project in the past. They have started a Kickstarter to raise money for this new endeavor.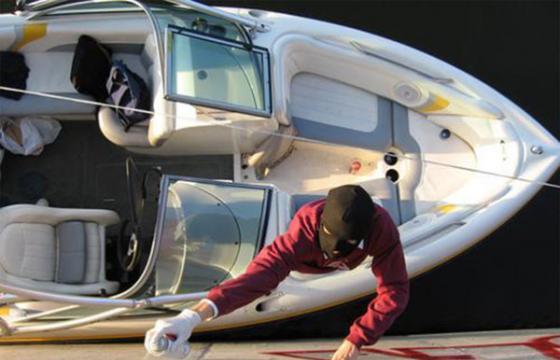 Graffiti // Wednesday, June 08, 2011
By all means necessary.  Boats and graffiti = ?