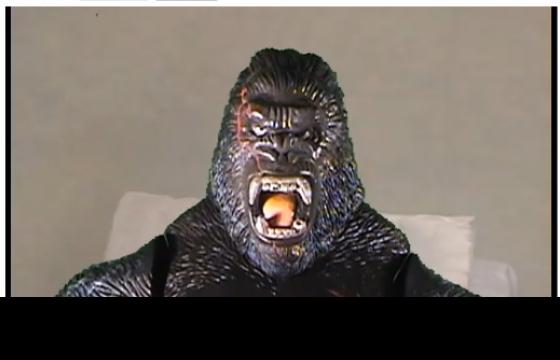 Juxtapoz // Wednesday, April 27, 2011
Remember when lo-fi meant your music video was probably going to look bad? That really isn't the case anymore, because Boat's new video for "(I'll Beat My Chest Like) King Kong " is a brilliant piece of short form art using the minimalist of budget and stop motion special effects . . .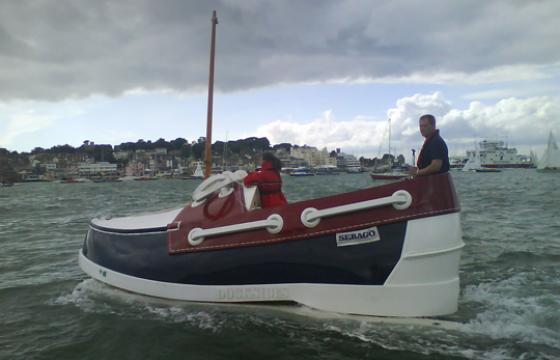 Juxtapoz // Tuesday, March 22, 2011
You may be wondering why is this on Juxtapoz.com right now, and our answer is that this is the most creative use of commercial branding we have seen all year. If you are Sebago, maker of boat-inspired shoes, make yourself or have someone make you a damn Sebago boat shoe boat. More after the jump  . . .