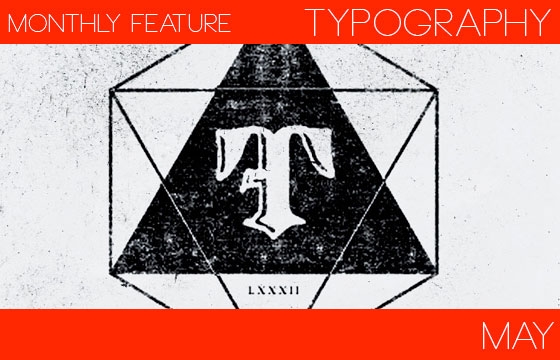 Illustration // Monday, May 06, 2013
BMD Design is a one-man hand lettering and illustration operation located in Bordeaux, France. Specializing in apparel graphics and logotype, BMD brings an old school French graphic style to his hand crafted and digitally adjusted designs, a rustic sensibility that is both vintage and very contemporary. His eye-catching artisanal work is in high demand, and his client list has grown to include an impressive array of companies and brands, including Levi's, Quiksilver, Audi, and Nike.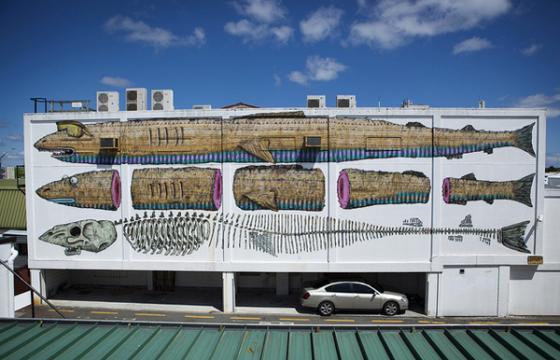 Street Art // Monday, November 07, 2011
BMD is a street artist from New Zealand and that about as deep as our information gets.  We do know that he created this large mural of 3 lonnngggg fish in various states of existence.  It appears one has vacated earth, the other may be sushi soon, and the top fish is feeling pretty good  about life with his shades in the sun.