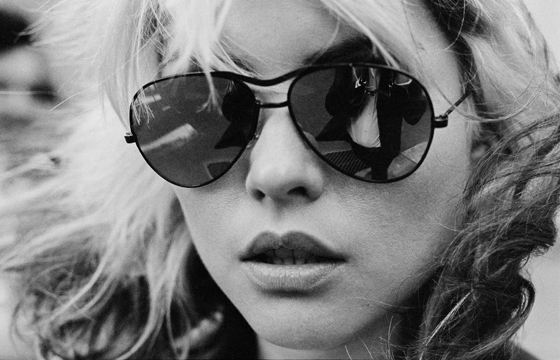 Photography // Wednesday, September 24, 2014
On the occasion of Blondie's fortieth anniversary, Chris Stein shares his iconic and mostly unpublished photographs of Debbie Harry and the cool creatures of the '70s and '80s New York rock scene. While a student at the School of Visual Arts, Chris Stein photographed the downtown New York scene of the early '70s, where he met Deborah Harry and cofounded Blondie...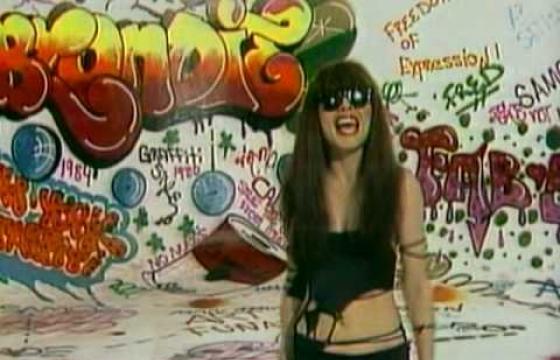 Juxtapoz // Friday, February 11, 2011
We end the work week with a music video that Fab 5 Freddy told us about this week: Blondie's "The Hardest Part." Fred was telling us about how he and LEE painted all the background and floor pieces, and Jean-Michel Basquiat came in and finished off the wall with various writings. Amazing time. Historical time. Watch the video after the jump . . .