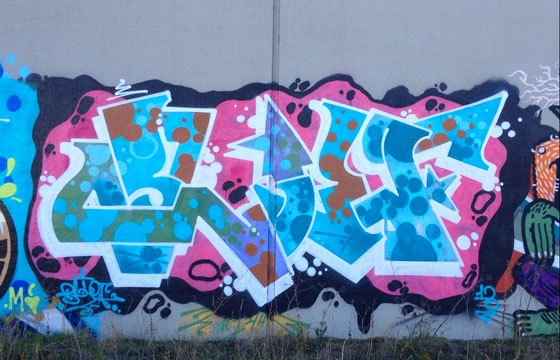 Graffiti // Wednesday, January 29, 2014
What's a graffiti piece without bubbles? They are compatible and superior to all other do dads.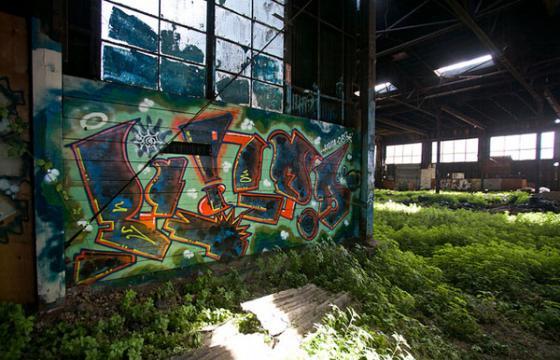 Graffiti // Tuesday, March 13, 2012
This looks like a pleasant place to spend a day having some beers and emptying spray cans.  New Blief with some light peaking through the roof.