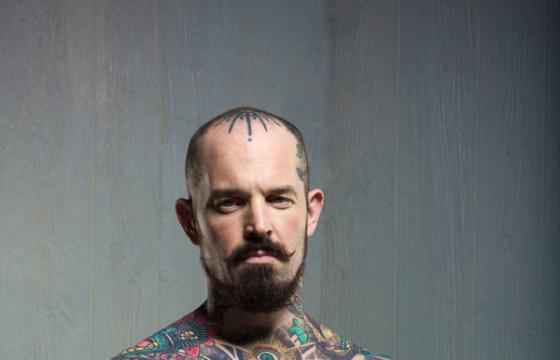 Tattoo // Wednesday, November 14, 2012
Daniel J. Cartier is transforming his body from blank canvas to body suit by 2013 in hopes of creating a book of photographs and essays documenting his transformation. Blair Schulman has the rest of the story...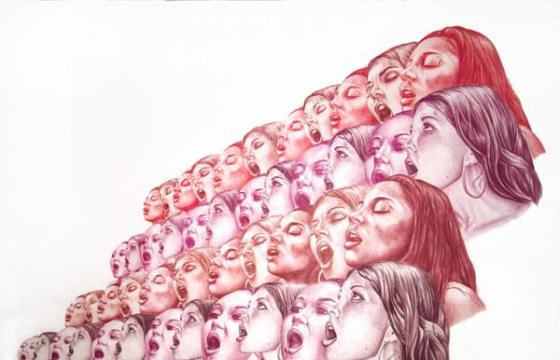 Erotica // Wednesday, December 28, 2011
Andrew Jilka was born in Salina, KS in 1986. In 2009, he received a BFA in Printmaking from the University of Kansas. Jilka's work has been included in various printmaking exhibitions throughout Asia. Article by Blair Schulman.