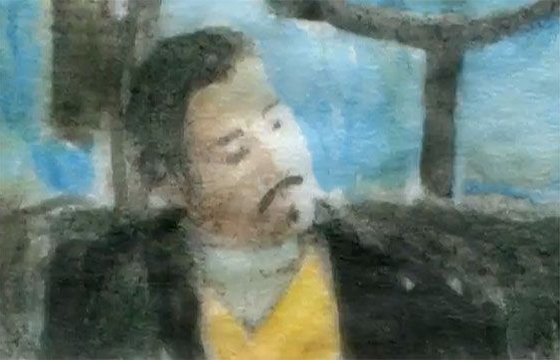 Juxtapoz // Monday, March 09, 2015
Sweden-based artist Anders Ramsell has taken the film Blade Runner, and created a watercolor animation of it! Consisting of 12.597 handmade watercolor paintings, each approximately 1.5 x 3 cm in size, Ramsell has created a 25 minute "cover" of the 1982 Ridley Scott classic. A must watch...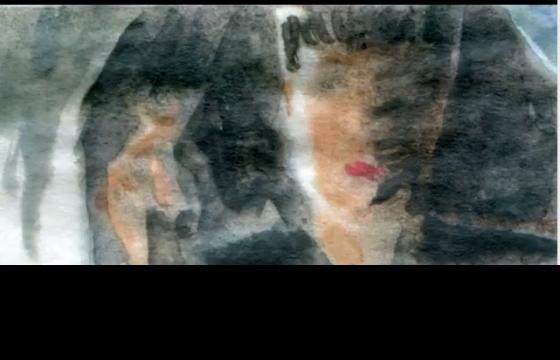 Juxtapoz // Monday, July 02, 2012
Apparently, this is Part 1, and there will be more. Somebody who really, really loves Blade Runner (one thing we have learned while at Juxtapoz; people love Super Mario, Legos, Star Wars, and Ridley Scott, but you knew that) created the opening 12 minutes of the film using over 3285 aquarelle paintings. Harrison Ford's acting is better in watercolor form.