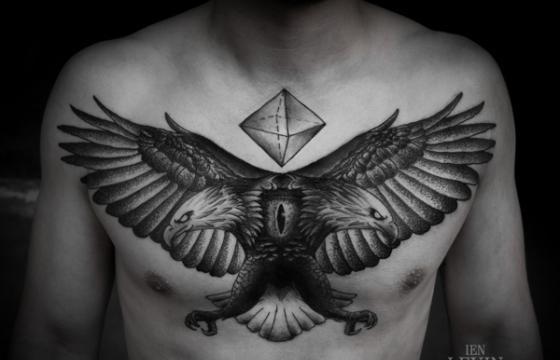 Tattoo // Thursday, November 29, 2012
Ien Levin is a tattooist from Kiev, Ukraine who work out of Bone House Tattoo. His interest in oddities, natural artifacts, and sacred geometry translates into his incredible blackscale tattoos of two-headed birds, fetal skulls, and etched hands. We've got a gallery of his incredible work here, and to see more, check out his portfolio.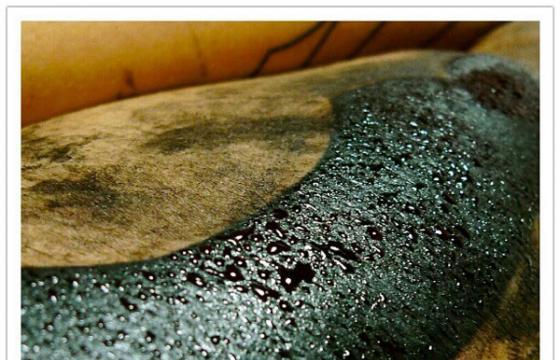 Tattoo // Wednesday, September 26, 2012
No matter your rhyme or reasoning, getting a solid, blackwork tattoo is a big deal. Whether its a hand, a leg, a full sleeve, or a portion of, you've committed your body to the ink. Here's a set of some blackwork tattoos of epic proportions, and a list of blackwork tattoo artists from around the globe if you feel so inclined.... image by Junmatsui.