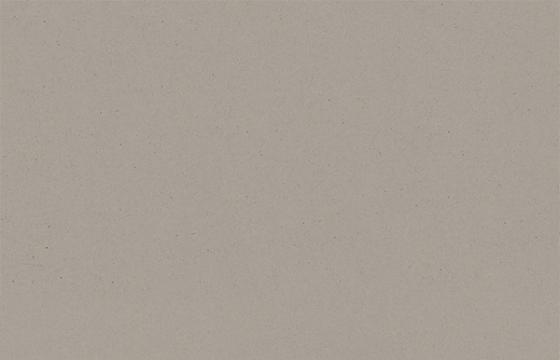 Illustration // Wednesday, September 12, 2012
Janja Baznik is a graphic designer and illustrator with an almost scientific appreciation for capturing and drawing birds. Located in Kostanjevica na Krki, Slovenia, (what?!) she has multiple illustrated series' of our feathered friends and migratory birds.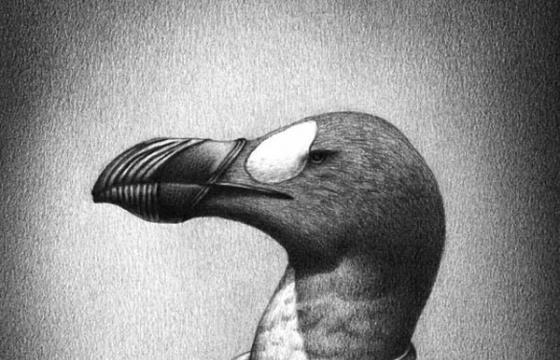 Illustration // Friday, July 06, 2012
Brian R. Williams portrait set, "Extinct Birds", features extinct birds drawn wearing clothes from the year in which they became extinct. Williams also has another bird series, called "The Fowl Fraternity" and is currently a graduate student, earning his Master's degree studying the History of Art and Criminology.