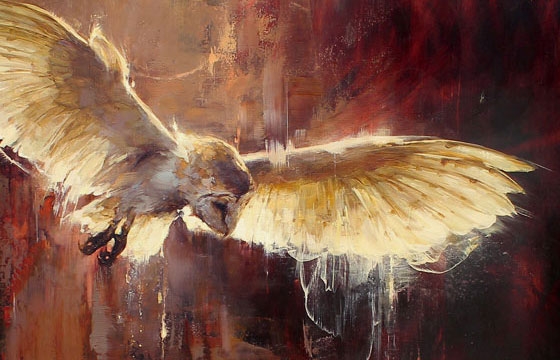 Juxtapoz // Tuesday, June 11, 2013
Bay area artist, Lindsey Kustusch, is having her second solo show this month at STUDIO Gallery in San Francisco. Over 35 pieces of new work, including dozens of SF street scenes interlaced with nature's most domineering survivors, the Raven and Owl.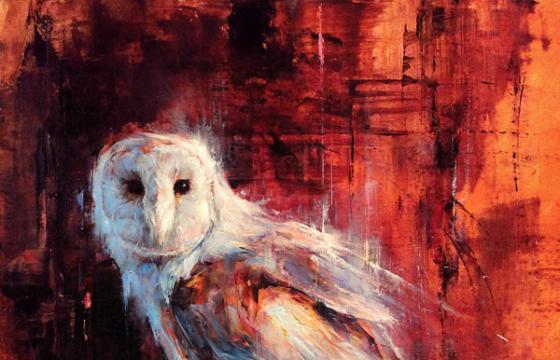 Juxtapoz // Wednesday, October 03, 2012
Hidden animals, San Francisco streetscapes, and dirty bar scenes make up Lindsey Kustusch's subjects carved into the canvas with dreamy and pensive detail...