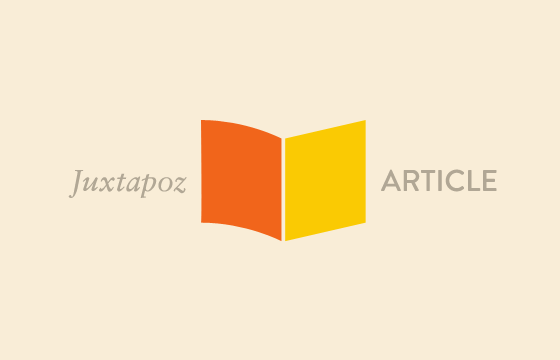 Illustration // Monday, October 17, 2011
Portland-based illustrator and animator, Bill Plympton, creates the enigma of comedy in his drawings. He has been interested in animation since he was young and sent Disney his illustrations for review. Since then, he has carried on his personality through his artwork through animating the curiosity of life and comedy.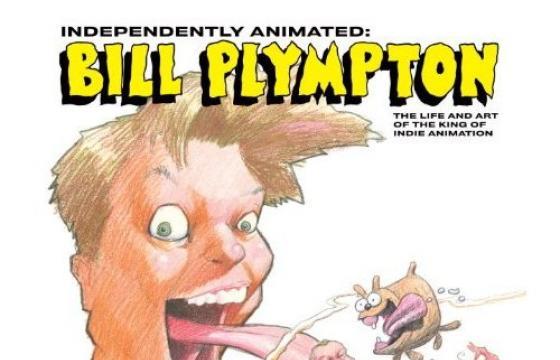 Juxtapoz // Monday, February 28, 2011
This is definitely a retrospective book that everyone should pick up. Rizzoli is releasing Independently Animated: Bill Plympton, The Life and Art of the King of Indie Animation, an animator hailed simply as "God" by Simpsons creator Matt Groening. That should be enough to get you in the door. More after the jump . . .