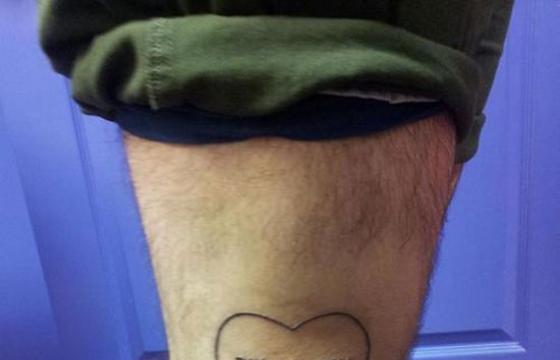 Tattoo // Thursday, October 18, 2012
I'm gonna go ahead and award this guy with the hairy legs and cargo pants for having the best idea for a tattoo that I've seen all day, or even all week! I mean, who doesn't love Bill Murray so much that they just want to shout it out via clean, simple lines on their outer knee?? I certainly do, or would. Awesome. Pure, creative genius.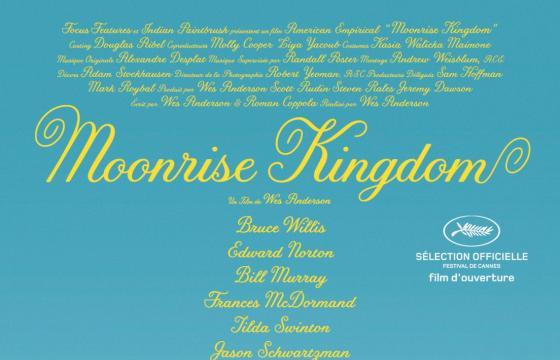 Juxtapoz // Tuesday, May 22, 2012
There is a ton of anticipation for Wes Anderson's return to real actors with his newest film, Moonrise Kingdom, and Anderson regular Bill Murray hosts a tour (yes, you can tour films now, especially the big-budget arty ones like a Wes Anderson film) of Moonrise Kingdom. That's right, he just sort of talks the film out to you. We like it. We might take that idea and have Robert Williams talk out each issue...