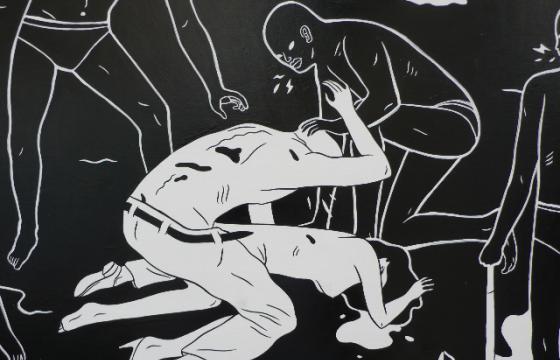 Juxtapoz // Saturday, March 10, 2012
Tonight, March 10 in San Francisco, Guerrero Gallery will open a featured solo show with Cleon Peterson, The Brinksman, and a show with Bill McRight in the project room titled When You Get Power. As Peterson says of this new body of work, it is a "a gray world where law breakers and law enforcers are one in the same; a world where ethics have been abandoned in favor of personal entitlement." Preview images after the jump . . .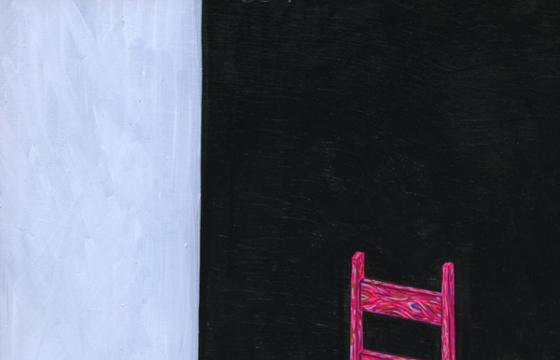 Juxtapoz // Friday, May 20, 2011
This is kind of how we want the world to end. A severed head on a chair in an empty room, depicted by Richard Colman. We don't know if this piece will make it to THIS Los Angeles' one-night gallery show, Judgement Night, but we know there will be some Richard Colman (and others) work at the show.