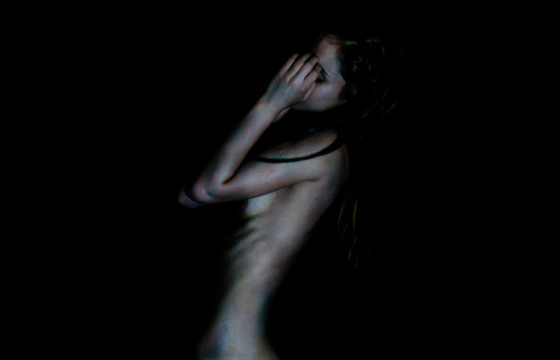 Erotica // Tuesday, January 20, 2015
Australian photographer Bill Henson has long been a staple in the photography world, sometimes with controversty attached (see wikipedia). But this series is dark, mysterious, a little creepy, as you go in and out of the light and see subjects emerge and fall back into the darkness. Yes, Henson has an odd track record of picking models, but these photos are arresting to say the least.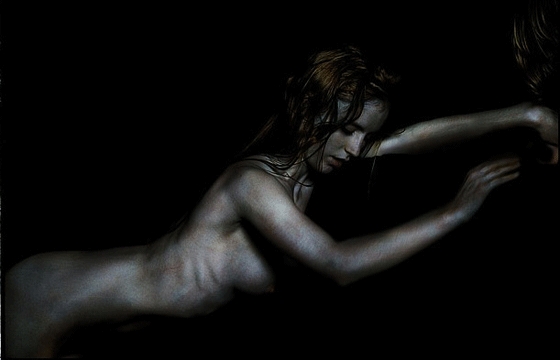 Photography // Wednesday, February 26, 2014
Bill Henson is a prolific Australian photographer. He is primarily known for his work with adolescents, which addresses sexuality and gender in a beautifully ambiguous manner. The bodies seem to be floating in endless space, illuminated in a dramatic light. These photographs could easily be cinematic stills.