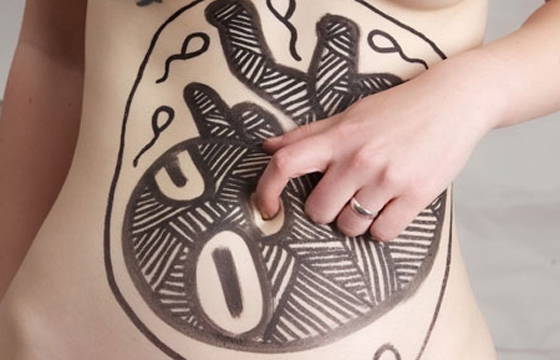 Juxtapoz // Monday, May 27, 2013
SC Gallery celebrates its 5th anniversary with German-based Boris Hoppek's solo exhibition "Don't believe a word i say!", which will be on display through July 5, 2013. This is Hoppek's first exhibition "in the Basque Country, and features a selection of individual works (photography, drawing, and installations). On top of this exhibition, Hoppek will make a series of interventions in the public space of Bilbao city."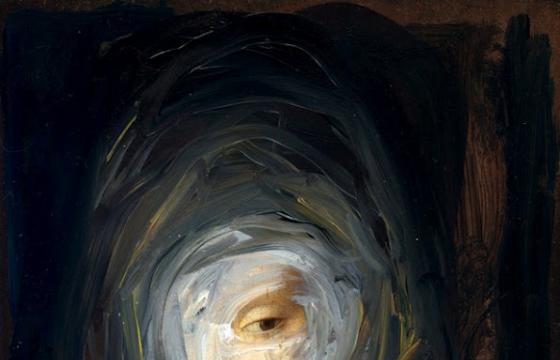 Juxtapoz // Monday, March 26, 2012
We love when one image leads us on a chase to find a full look at an artist's work. In this case, the particular image that had us immersed this morning was this painting by Bilbao, Spain based fine artist Joseba Eskubi, and it lead us to a great look of oil paintings from the artist. Part abstract with fleeting figurative elements, the paintings appear as mythical, historical moments.